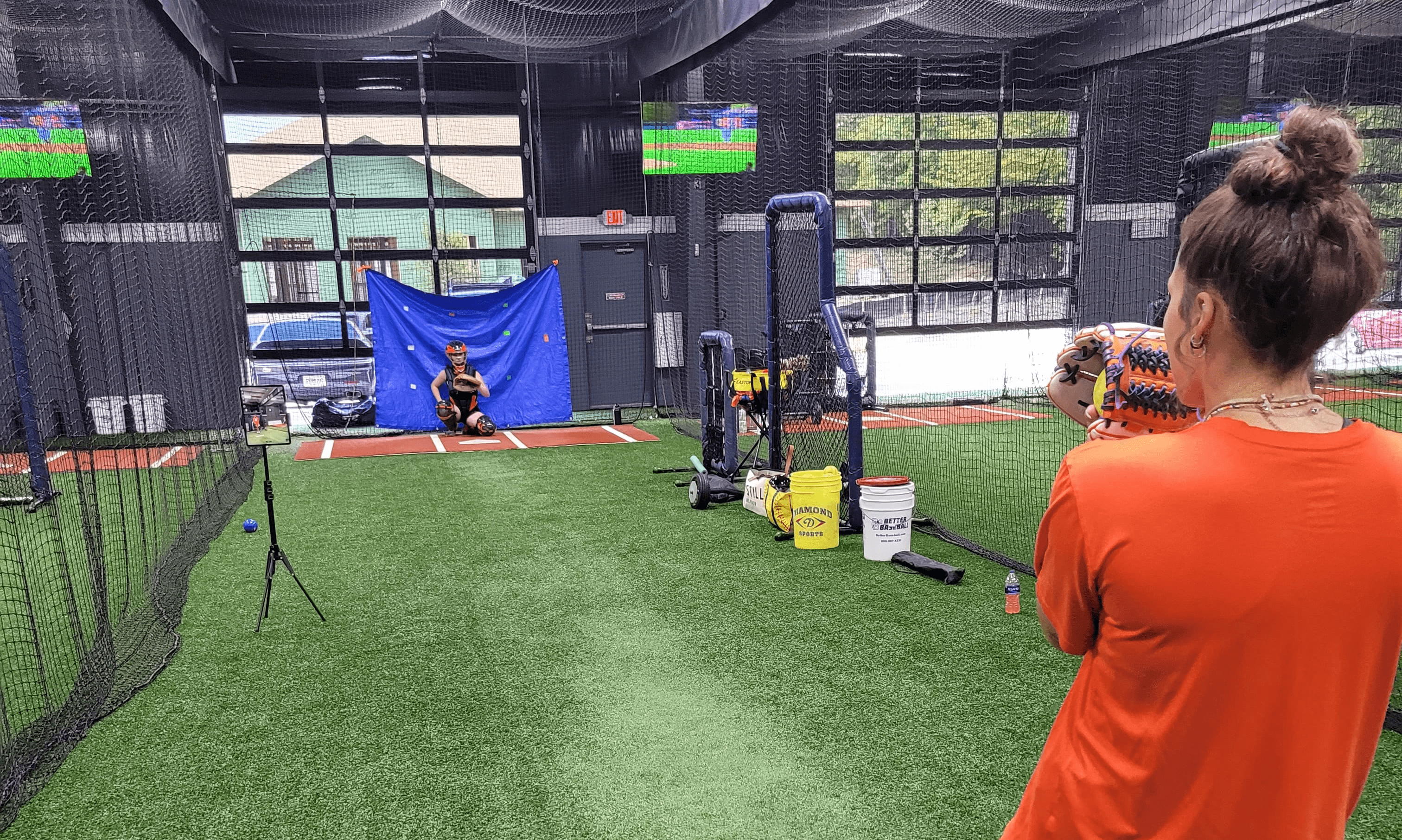 TRAINING MEMBERSHIPS
Servicing Pitchers in the Metro Atlanta Area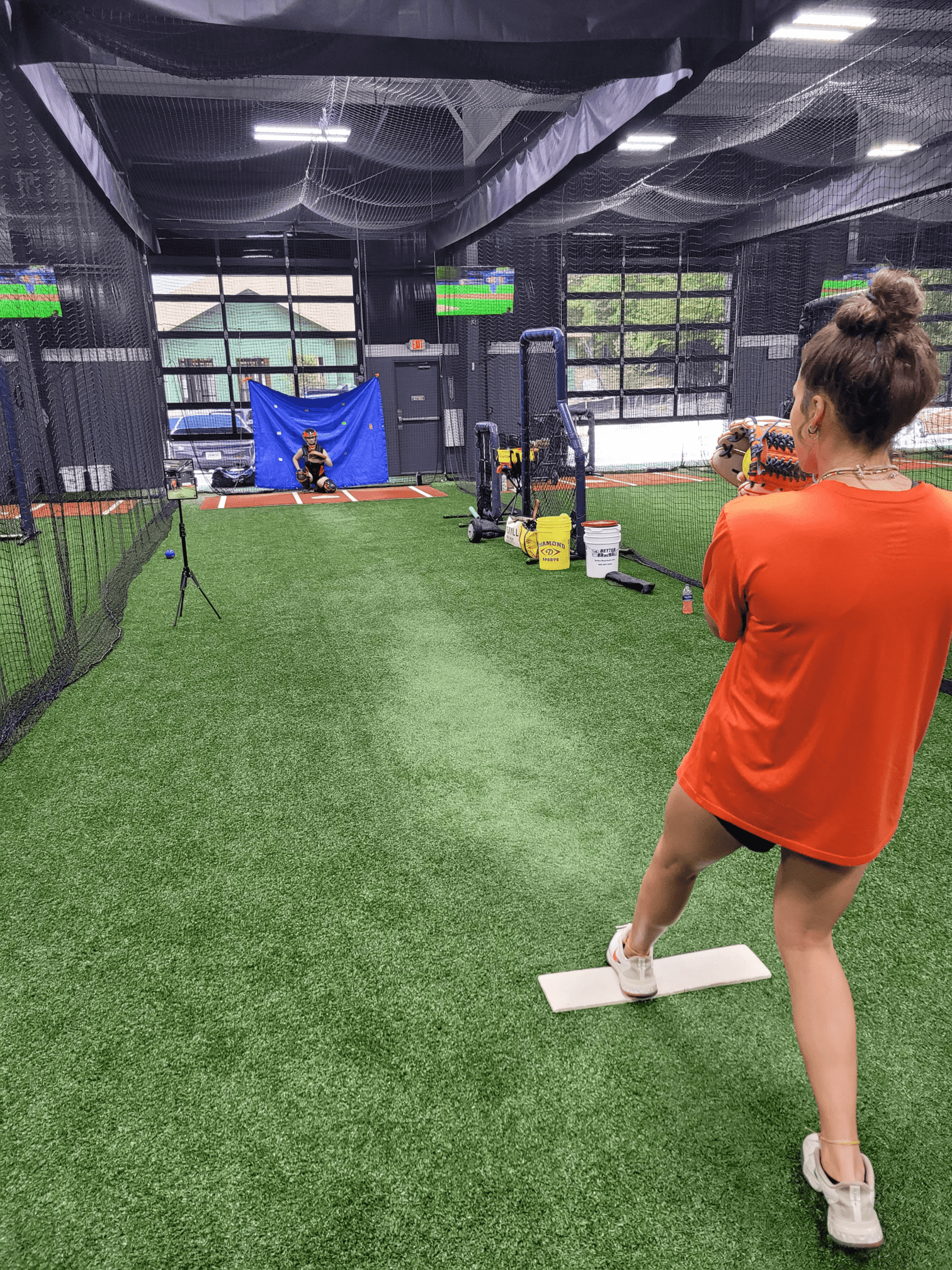 TRAINING MEMBERSHIPS
Servicing Pitchers in the Metro Atlanta Area
HOW IT WORKS
STEP 1
Fill out our quick intake form.
STEP 2
Schedule your trial session.
STEP 3
Become a member and receive access to both in-person and online training opportunities.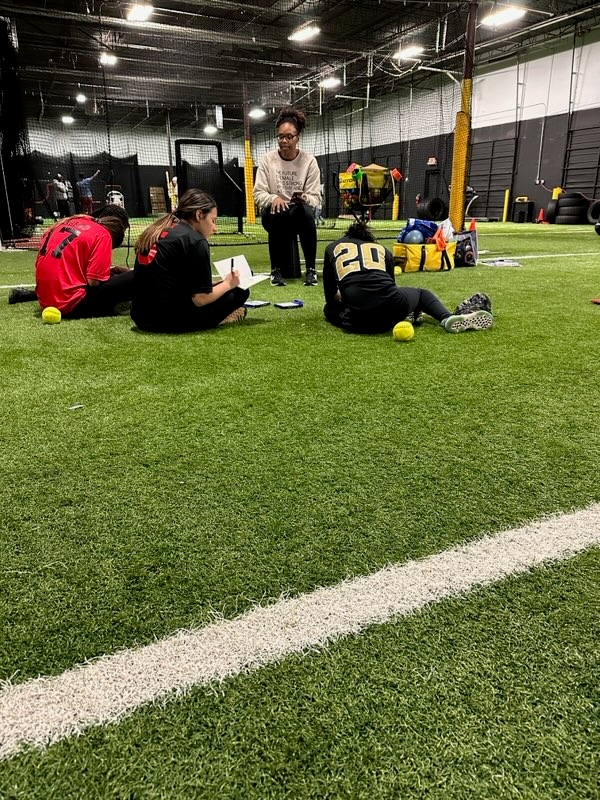 TRAINING BENEFITS
Every pitcher is unique; therefore, development cannot be a cookie-cutter approach. Certified in Tincher Pitching Development Systems, Coach Adrienne's approach is specific to each pitcher and designed to teach them how to effectively and safely transfer maximum energy based on the biomechanics of the female body.
Personalized Attention:

Reap the benefits of extending your in-person instruction through online training and personalized guidance all week long.
Proper Mechanics & Techniques:

Tincher Pitching Development Systems has brought together the best and brightest minds in the field to collaborate, conduct research and share our experiences to become better instructors for students across the country. Coach Adrienne is one of two Certified Tincher Pitching Instructors in the state of Georgia that has been with Tincher Pitching since the beginning of the Instructor Certification Program.
---
Achieve Your Goals:

Adrienne has helped young aspiring pitchers achieve their college softball dreams time and time again from Division I to Division III. Our philosophy is not cookie-cutter, we continue to lead the way in pitcher development. Our students come first and we take pride in being our very best for them. 
START TRAINING WITH OUR BASE MEMBERSHIP!
WHAT'S INCLUDED:
Discounted Training Packages

Access to Online & At-Home Training Programs

Unlimited access to Members Only Drills Library

Weekly New Content Drops

Online Lesson Recaps

In-App Messaging with Coach Adrienne

(1) Pick-Your-Pitch Video Analysis Per Month

Enhance Your Training with Personalized Coaching at Your Finger Tips
BASE MEMBERSHIP
$39.99
Per Month
RAPSODO SOFTBALL
PITCHING MEMBERSHIP PROGRAM
12 Month Commitment
$24.99
Bi-Monthly
(Includes Rapsodo Profile Account)
$99 One-Time Annual Enrollment Fee, a full-year includes a total of (6) Monthly Assessments.
✓ Prepare for upcoming college camps & recruiting events by knowing your data in advance.
✓ Track and assess pitch development and pitch design.
✓ Know your numbers…Velocity, Spin Rate, True Spin, Spin Direction, etc.
Schedule and Purchase
PRIVATE LESSON RATES & TRAINING PACKAGES
(Packages for Members Only)
SINGLE SESSION
$50
30 Min Sessions
4 PACK
$185
30 Min Sessions
8 PACK
$360
30 Min Sessions
CANCELLATION POLICY
*48 HRs, full refund. Less than 48 HRS, no refund.
Schedule and Purchase
FREE NEW STUDENT TRIAL PACKAGE
FREE
+ 15-20 Minute Intro Call
+ Receive a Free New Student Video Analysis
TESTIMONIALS
WHAT OUR CLIENTS SAY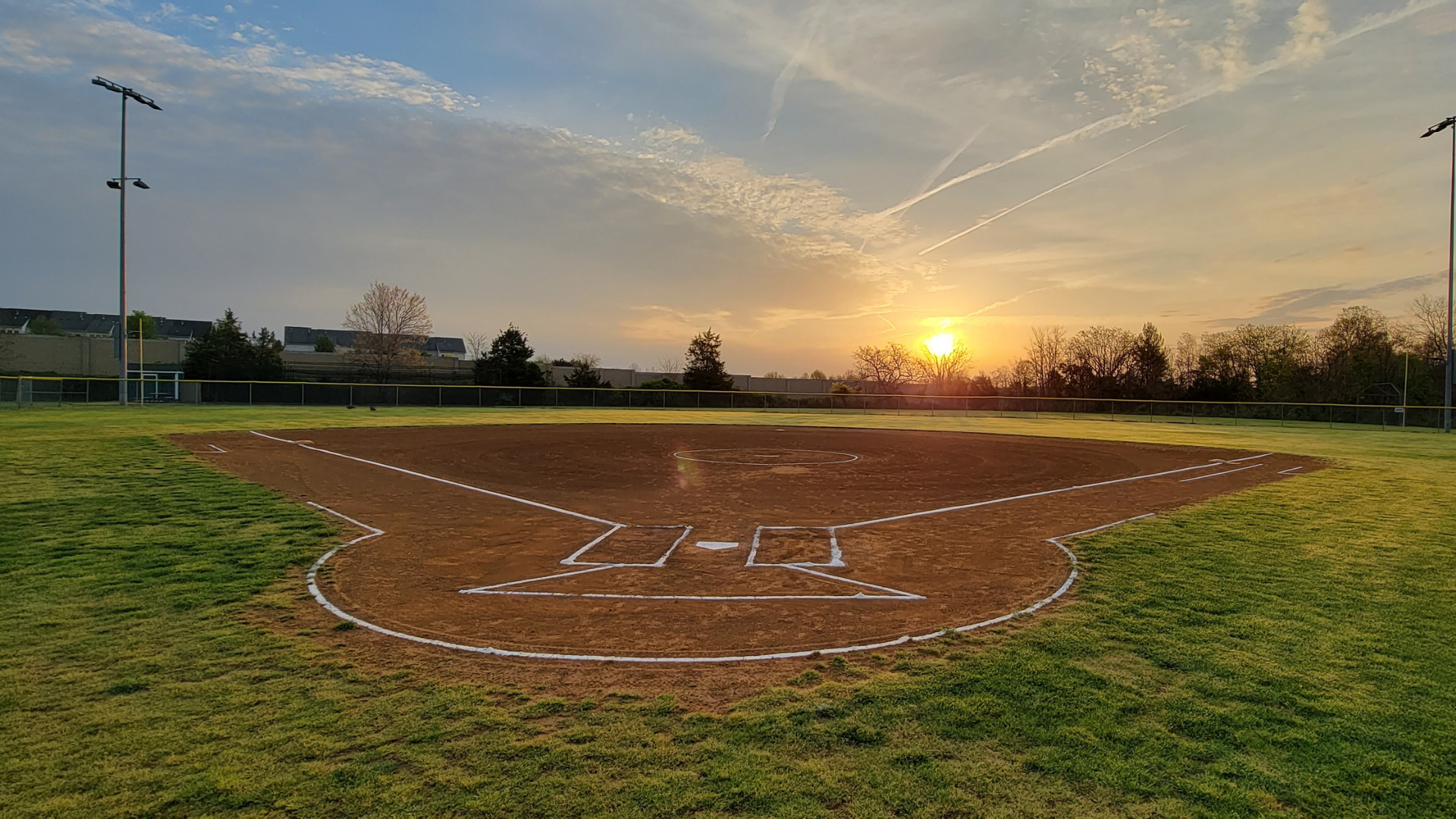 WHO DO YOU REPRESENT
Sign up for a new student trial session and take the first step towards improving your game TODAY!