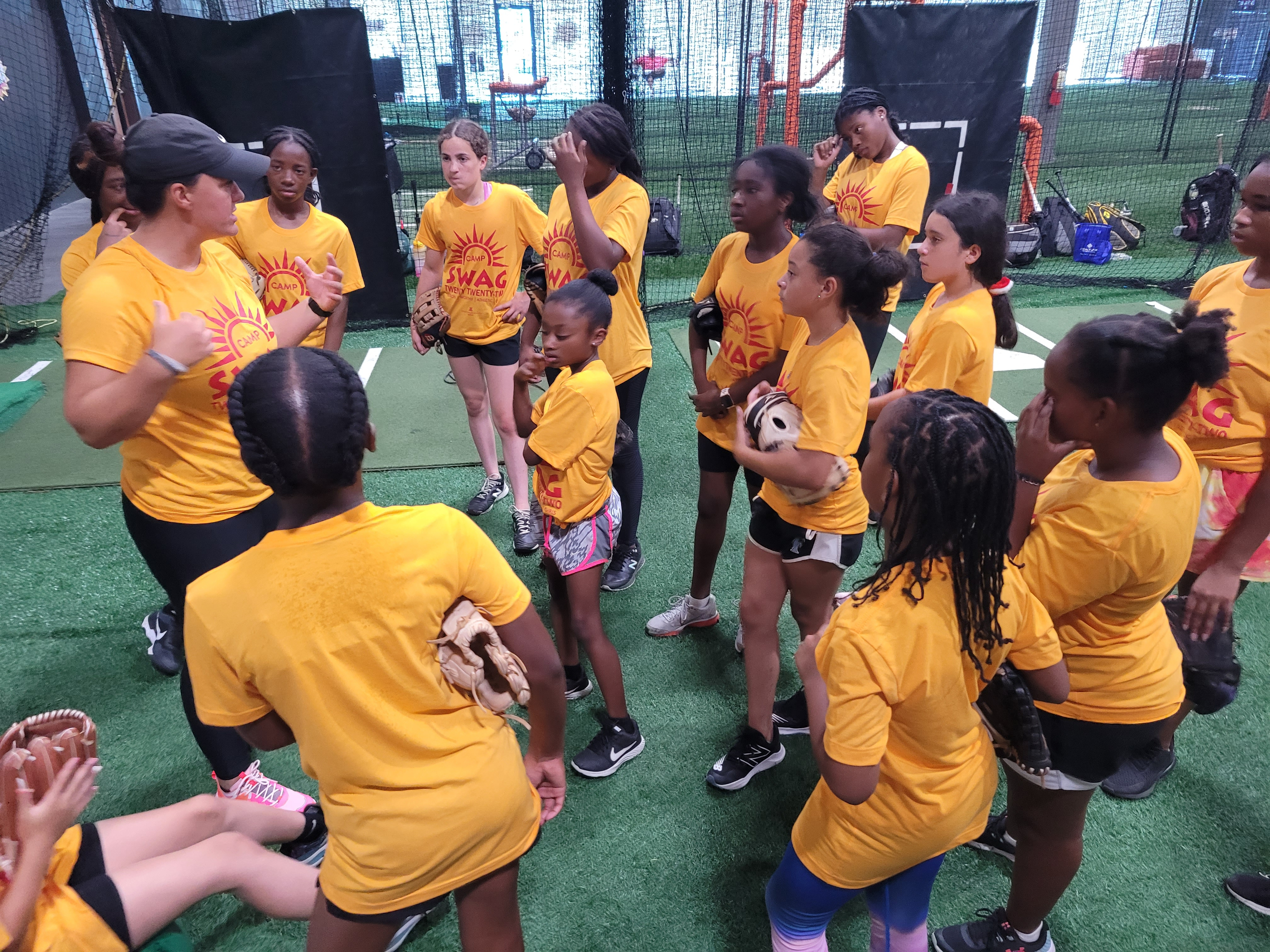 MENTAL SKILLS TRAINING
They say the game is 90% mental and the other half is physical. The mind can be a powerful weapon so we say let's TRAIN IT! Learning the proper skills to manage ones mental game is a game changer. Building confidence, developing self-esteem and mental toughness is what our SWAG (STRONG WORTHY ATHLETIC GIRLS) Program is all about. 
For years Today's Faces Academy has had the opportunity to work with some amazing female student-athletes throughout Gwinnett County and the Metro Atlanta area. We see what they are capable of, their friends see it, and their parents see it but sometimes the athlete's vision of who they are and what they are capable of isn't so clear. This is where the magic of our SWAG Sisterhood steps in! SWAG is designed to help each & every female athlete find the STRONG, WORTHY, ATHLETIC GIRL that exists inside of them! Over the years, the SWAG program has grown from in-person events to our most recent offering, the SWAG Birthday Box which is made available on the 1st of each month. The SWAG Birthday Box allows young aspiring athletes to learn from, connect and celebrate first-hand with some of their favorite collegiate and pro softball players in the game. Birthdays are definitely sweeter with the SWAG Birthday Box, but learning mental skills is a game-changer! Click below to learn how you can Join the SWAG Sisterhood Today!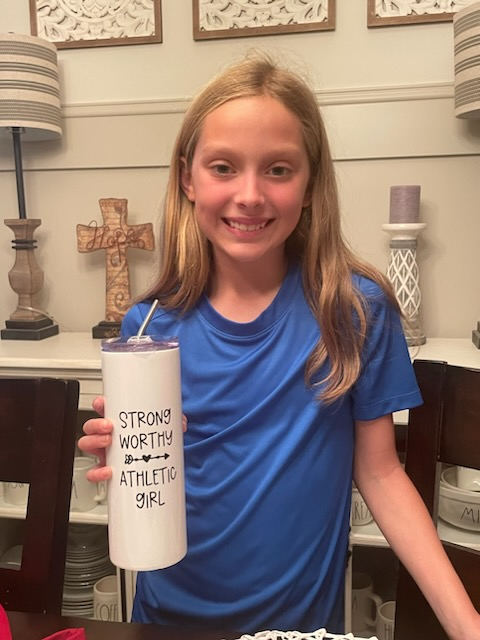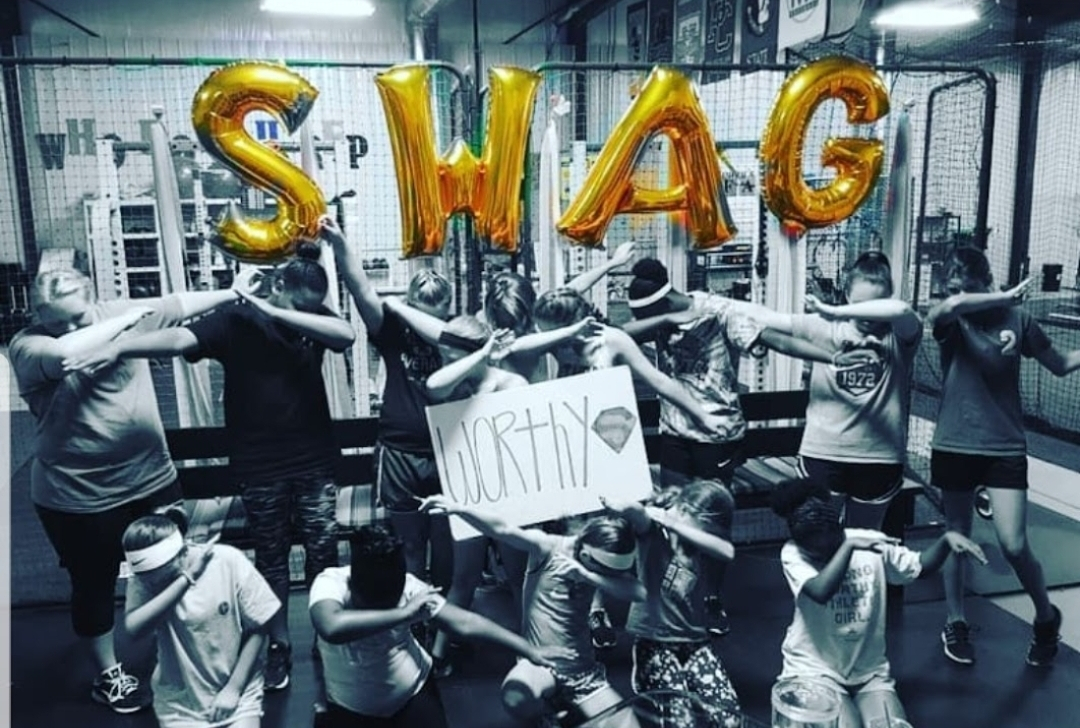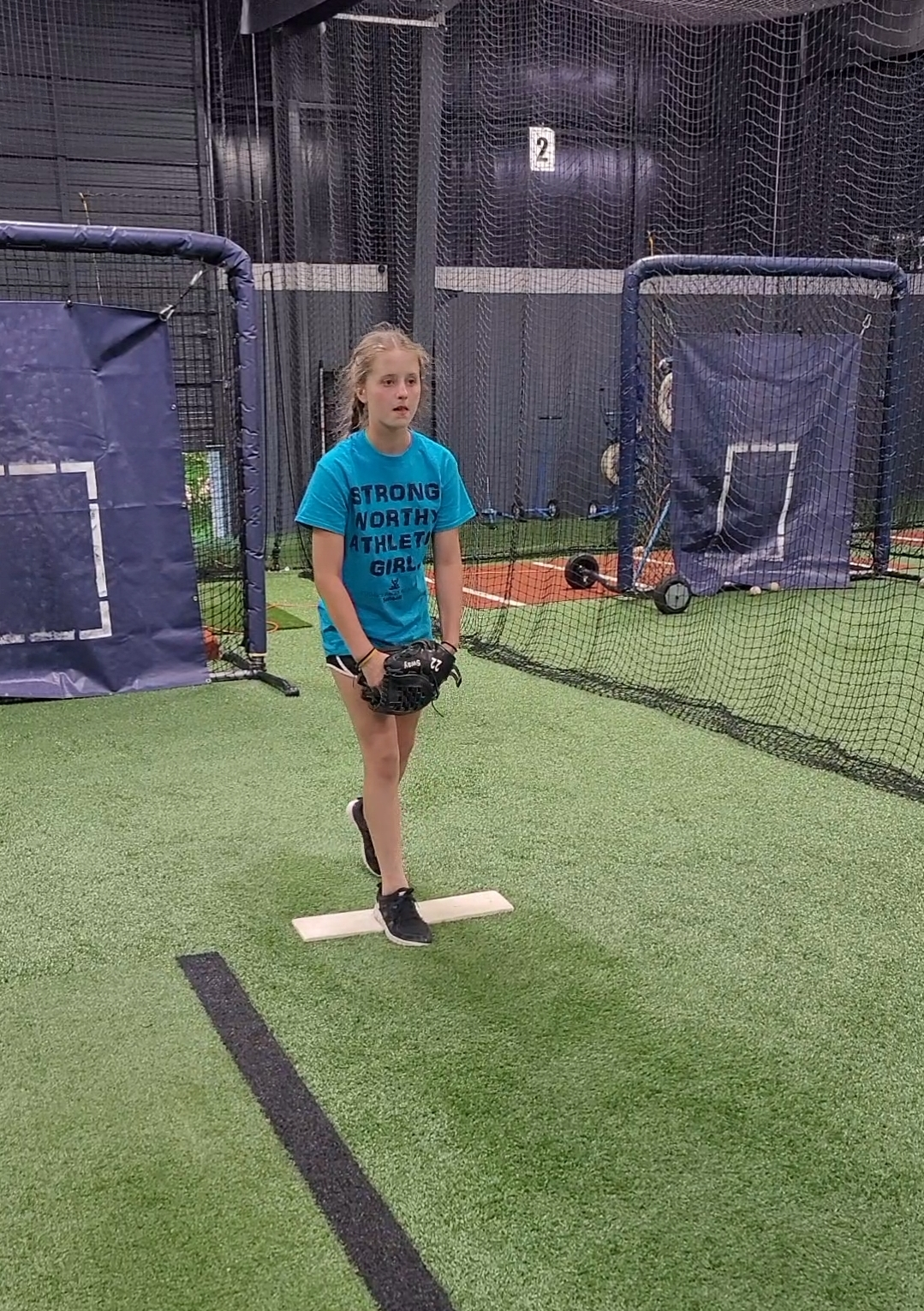 TESTIMONIALS
WHAT OUR CLIENTS SAY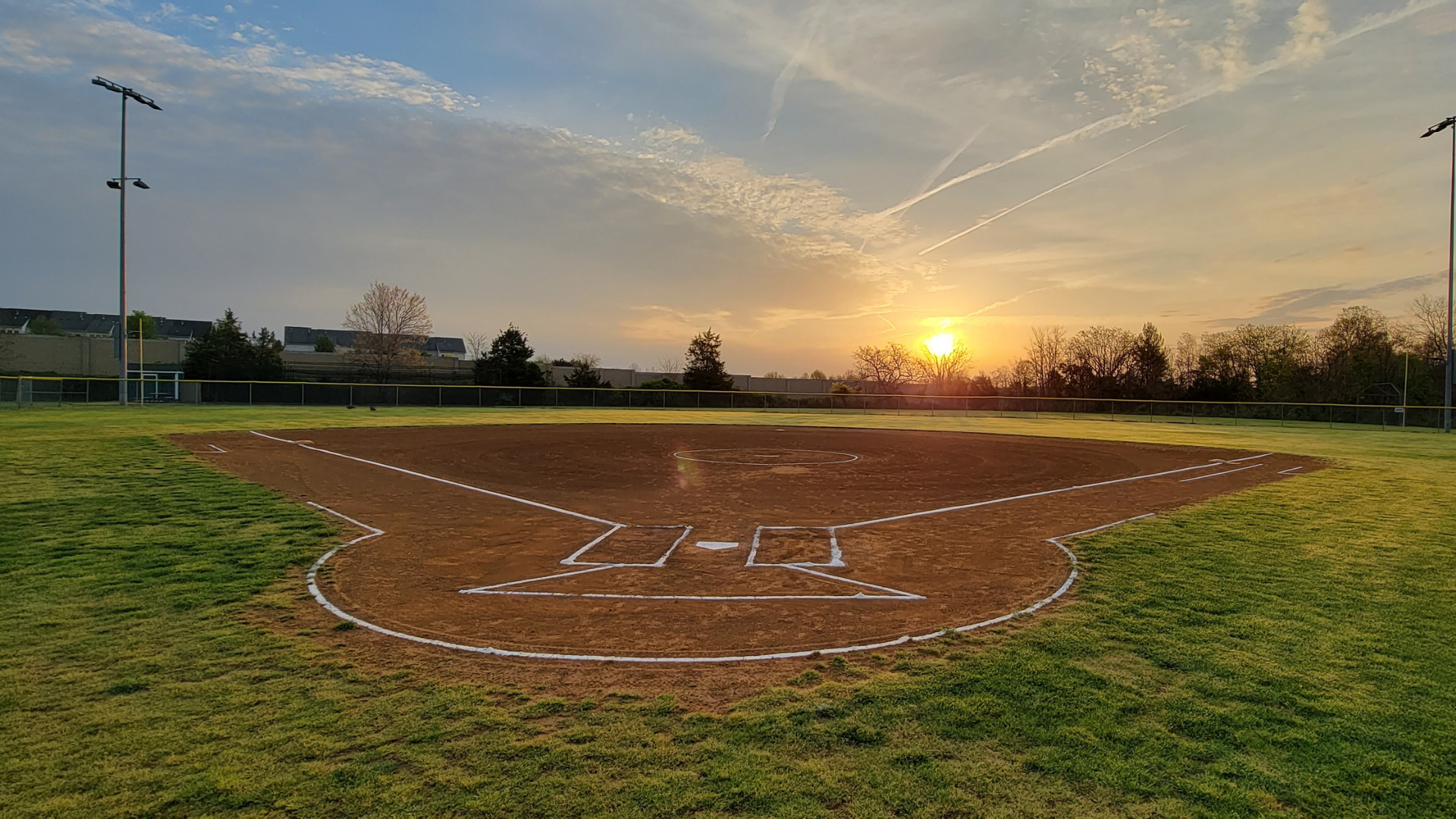 WHO DO YOU REPRESENT
Sign up for a new student trial session and take the first step towards improving your game TODAY!