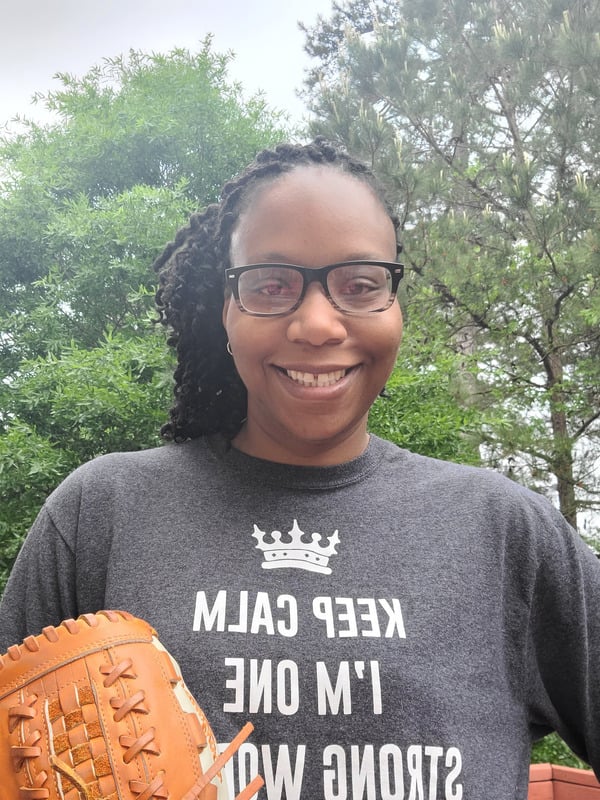 ADRIENNE WALKER-CHERY
Coach Adrienne is a University of Tennessee graduate and a Certified Tincher Pitching Instructor with over 20 years of experience in the business. She is an inaugural member of the Lady Vol Softball program and a Class of 2010 Lady Vol Hall of Fame Inductee. Born and raised in Carlsbad, New Mexico, Coach Adrienne followed her college softball dreams across country on a full-ride scholarship to Rocky Top Tennessee. Her journey there wasn't traditional, and it wasn't easy, but it was definitely worth it. Click below to learn more her pitching journey and why developing a sisterhood STRONG WORHTY ATHLETIC GIRLS means so much to her.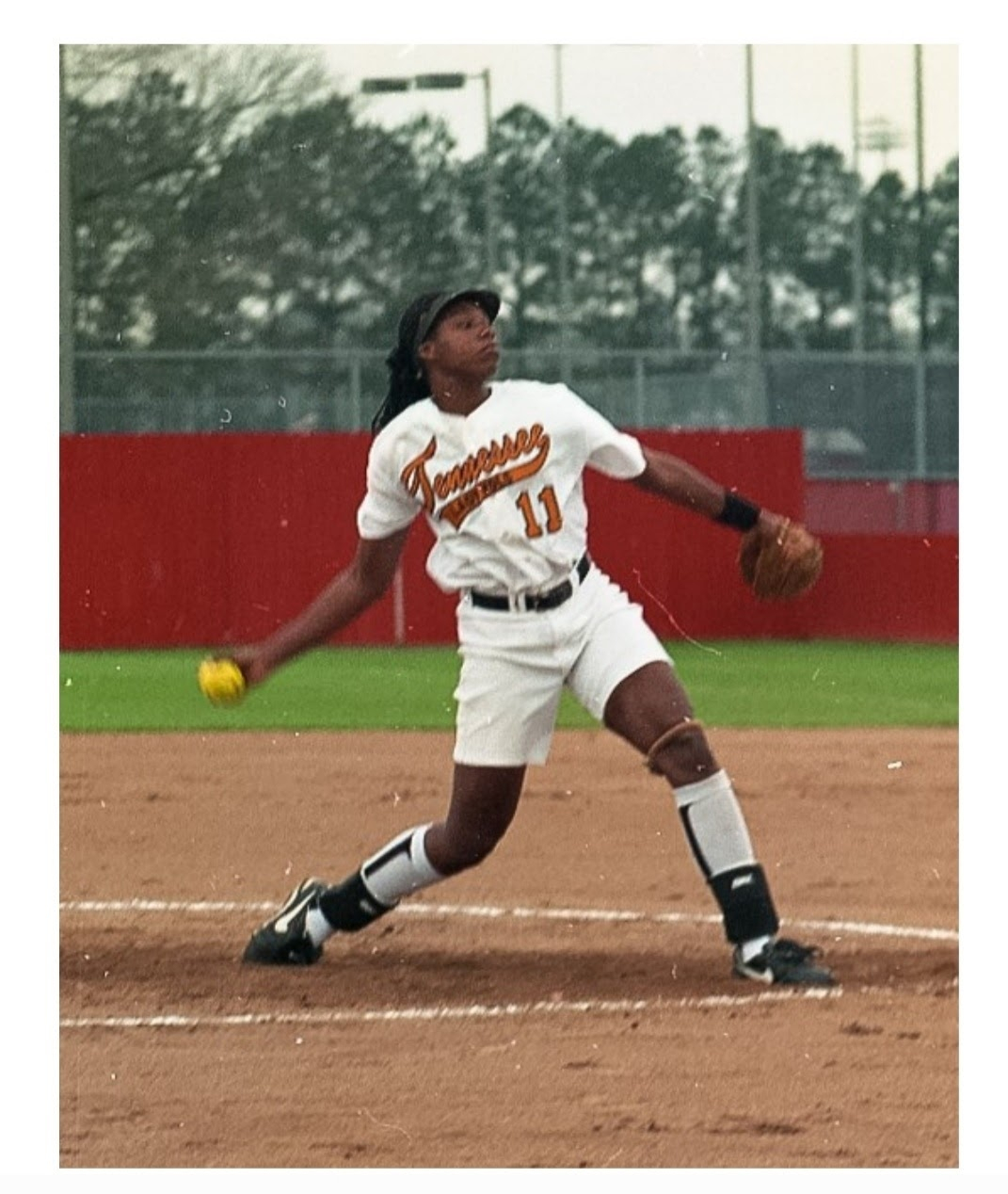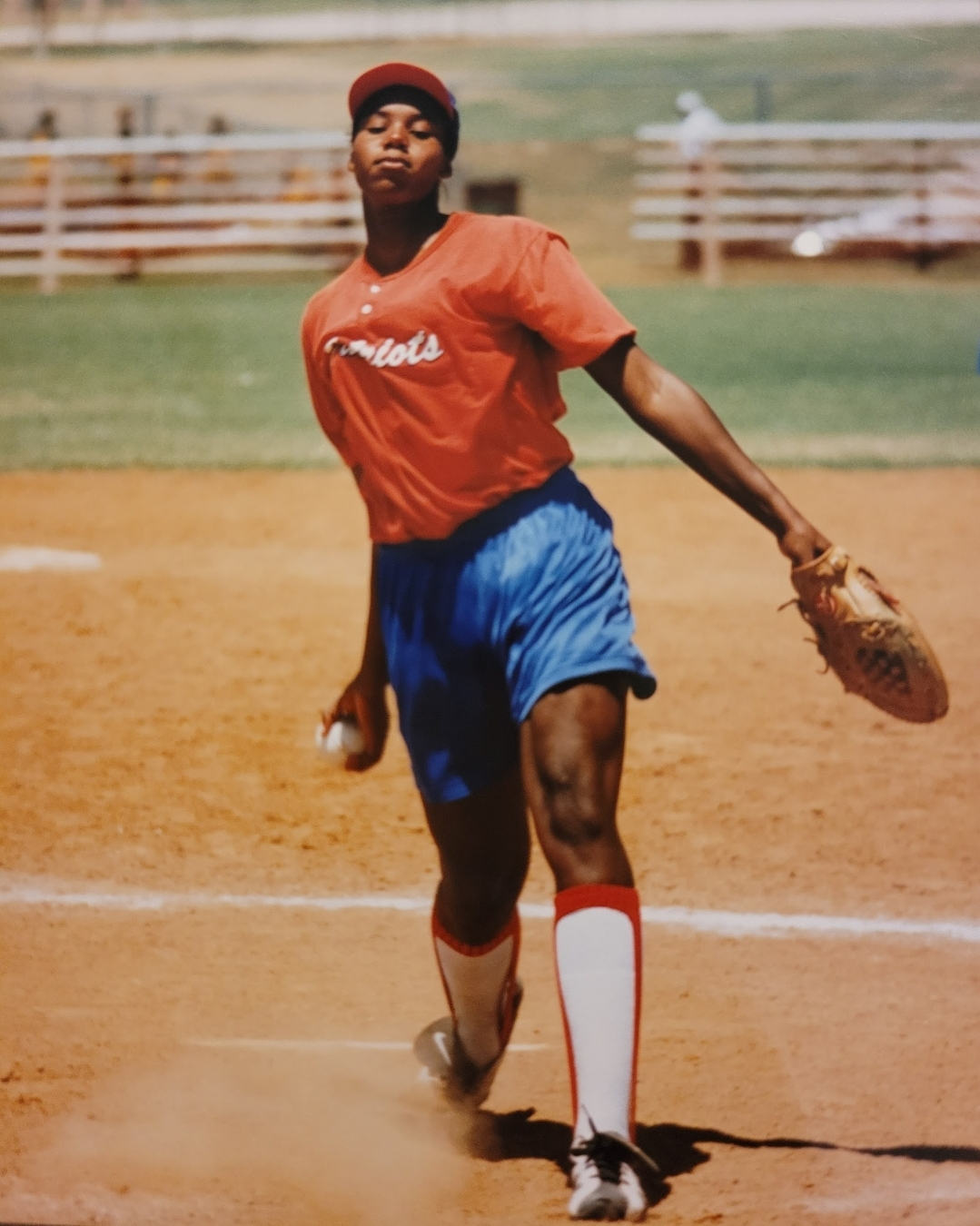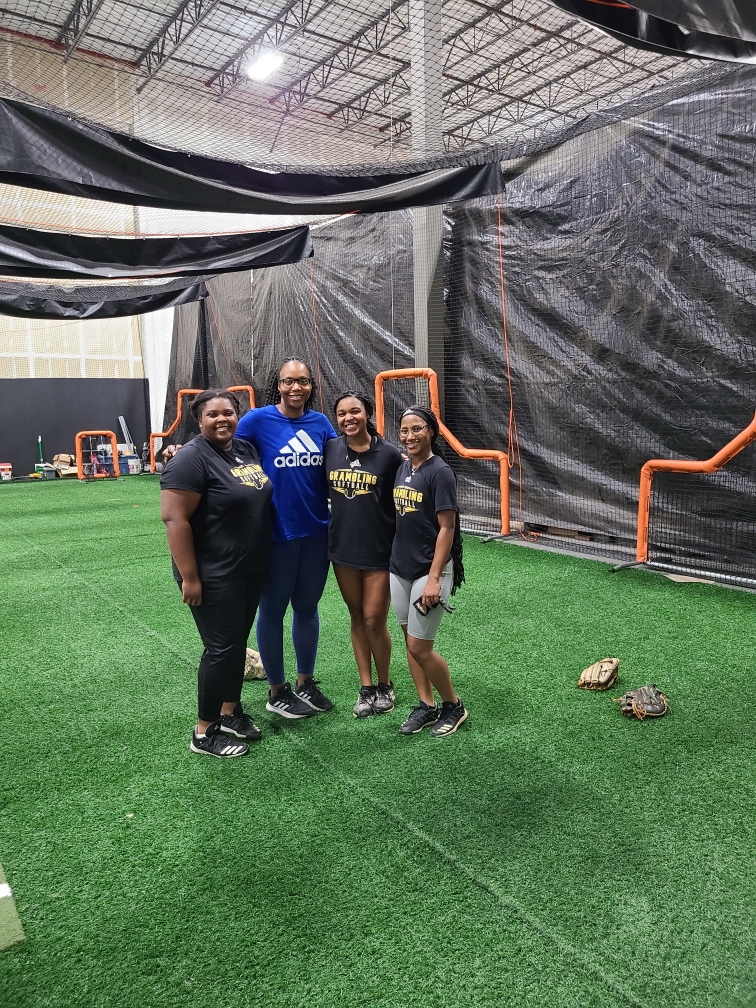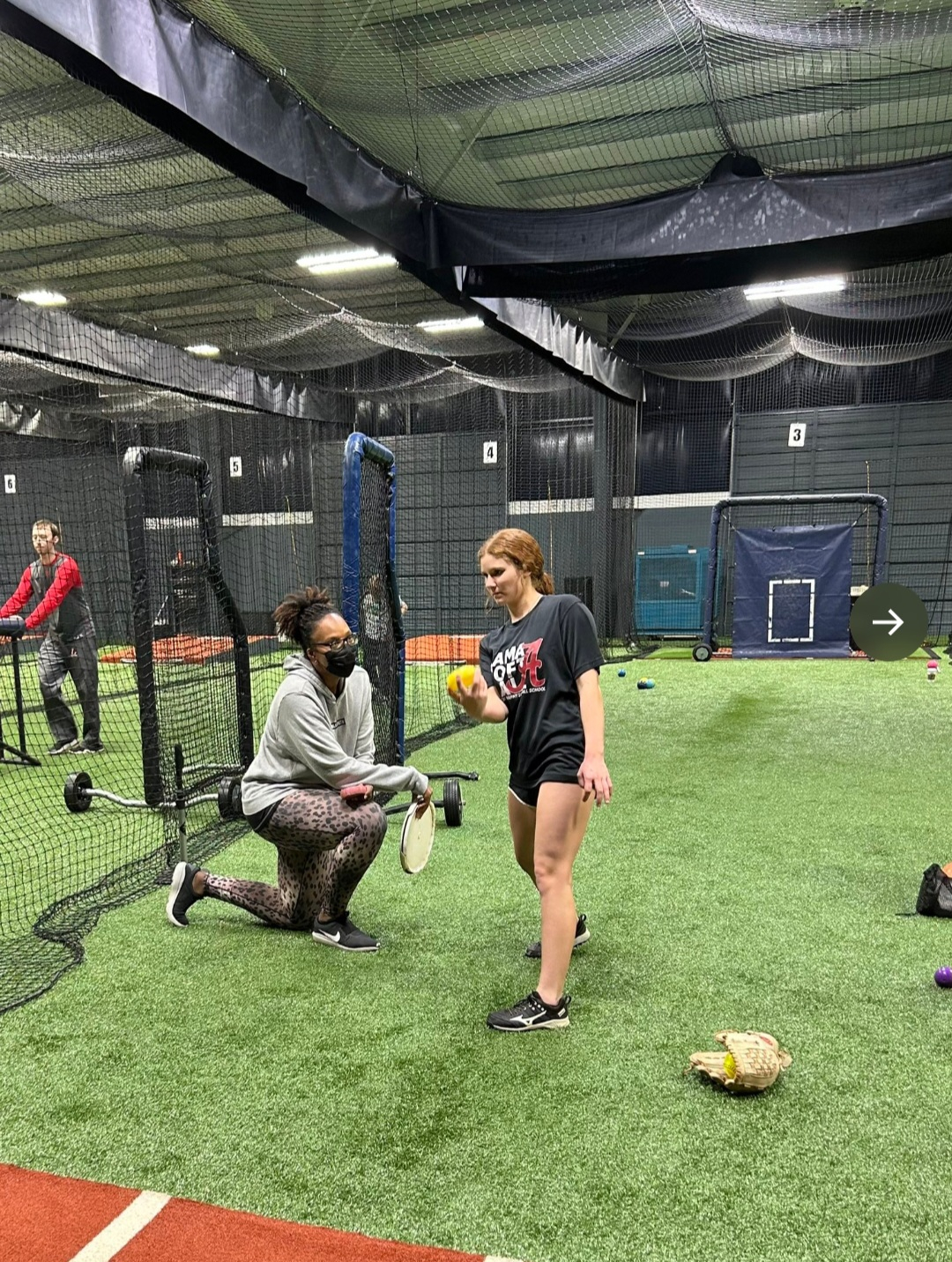 TESTIMONIALS
WHAT OUR CLIENTS SAY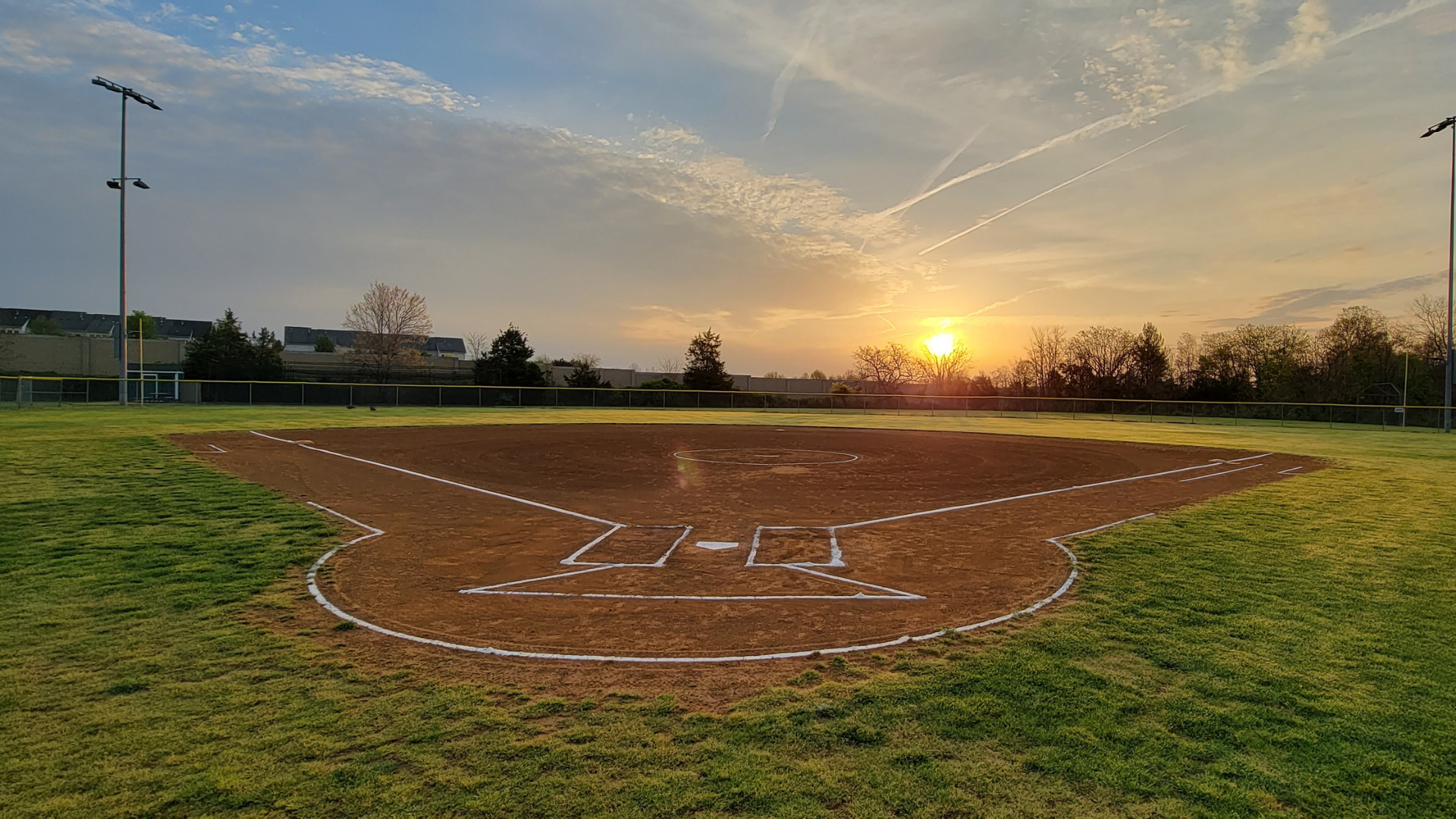 WHO DO YOU REPRESENT
Sign up for a new student trial session and take the first step towards improving your game TODAY!